Clase Azul Tequila 25 aniversario
ClAse azul 25 aniversario limited edition
Clase Azul celebrated their 25th Anniversary by introducing a Limited Edition Clase Azul Tequila Reposado in a specially designed decanter.
The Blend
The tequila created for this edition is an homage to the signature Clase Azul Tequila Reposado. The Master Distiller, Viridiana Tinoco, reimagined its creation to give it a special touch. Part of the agave used to make this blend was milled using a traditional stone mill called a tahona, a practice that dates back to the origins of tequila. In addition, the fermentation process was extended to emphasize citrus and fruity notes.
This blend was aged for eight months in two different first-use American whiskey casks, each one imparting its own distinct and rich tasting notes.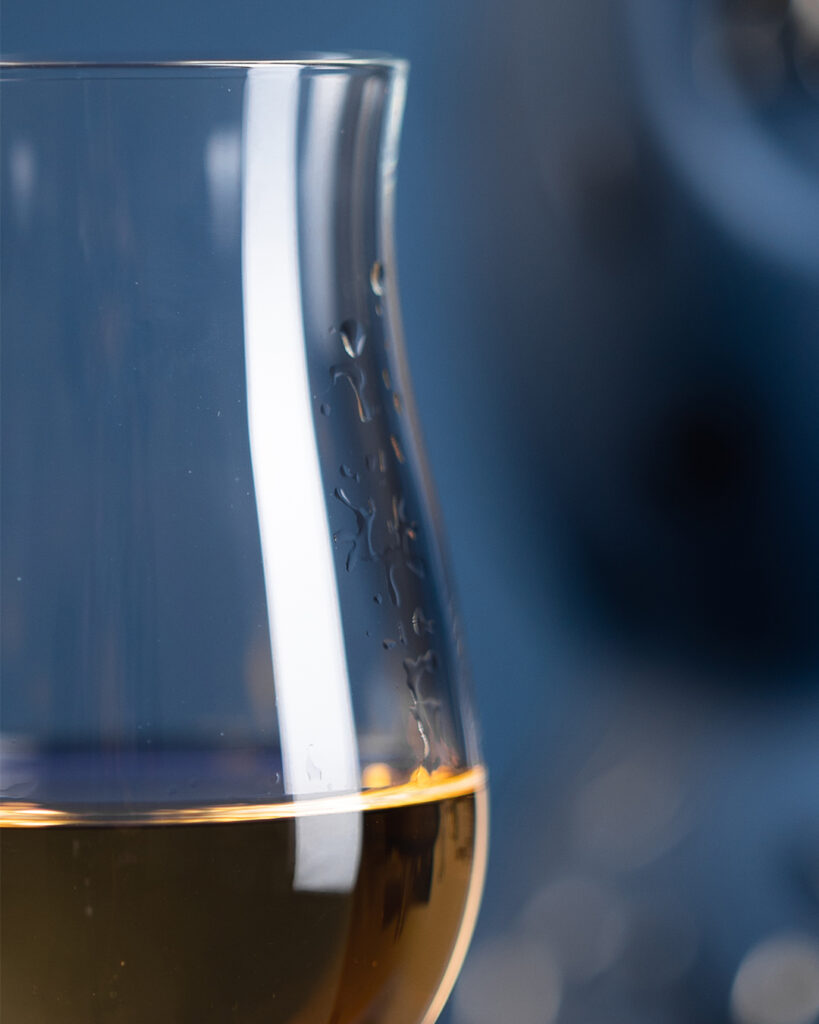 The Decanter 
To celebrate the Clase Azul legacy, the first decanter was painted completely in a distinctive cobalt blue color. Inspired by dandelion seeds being carried by the wind, its feathered motifs embody Clase Azul México's expansion across the world. Within each hand-painted design, 25 brushstrokes have been painted in platinum, each one representing a year of Clase Azul history.
This piece is a nod to the very first decanter was ever created: Clase Azul Tequila Reposado. The icon that started this dream.
The new emblem adorns its centre, making this edition the first to feature a new identity that welcomes the future while paying tribute to the brand's past.